WHAT IS SOAPUI?
SoapUI is a free and open source Functional Testing solution. It allows you to rapidly and easily creates automated functions, regression and load tests. In case of testing environment, SoapUI supports all test coverage and also supports all the standard protocols and technologies. In this tests you can do how much ever you want and there are no limits to this test as proper results needs to be attained at the end. This brings a complete and simple testing experience to technical and non technical staffs.
Some of the main features of SoapUI are as follows:
Web service inspection
Web service invoking
Web services developments
Web services simulation and mocking
Web services functional, load compliances and security testing.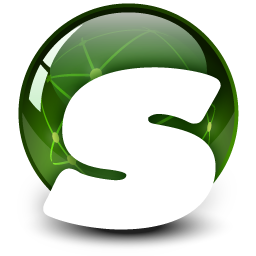 SoapUI had also got few awards which are-ATI Automation Honors 2009, Info World Best of Open Source Software Award 2008, SOA World Readers' Choice Award 2007 etc.
Pdf Tutorials