It is an old saying that time is money. This holds true for any business organization too. Therefore, it becomes more and more important for business organizations to manage time in their day to day activities. As a project manager, you cannot afford to manage a project that runs till eternity. You can neither afford a project that does not have well defined time lines nor a project that has unrealistic deadlines that cannot be achieved. Therefore, one of your main responsibilities as a project manager is to manage the project time effectively and productively.
Time management is an important aspect of the project planning where you plan and organize the project time among various project activities. You use time management as a process to plan and consciously control the time you spend on a specific activity of the project to make sure that you increase its productivity, effectiveness, or efficiency. Additionally, time management helps you to maximize overall benefit of the activity within the limits of the allocated time period. Time management does not mean that you manage the time, which is not possible because it is fixed. You get only 24 hours in a day and can never alter the fact. However, with the time management, you focus on managing the project activities with respect to the available time.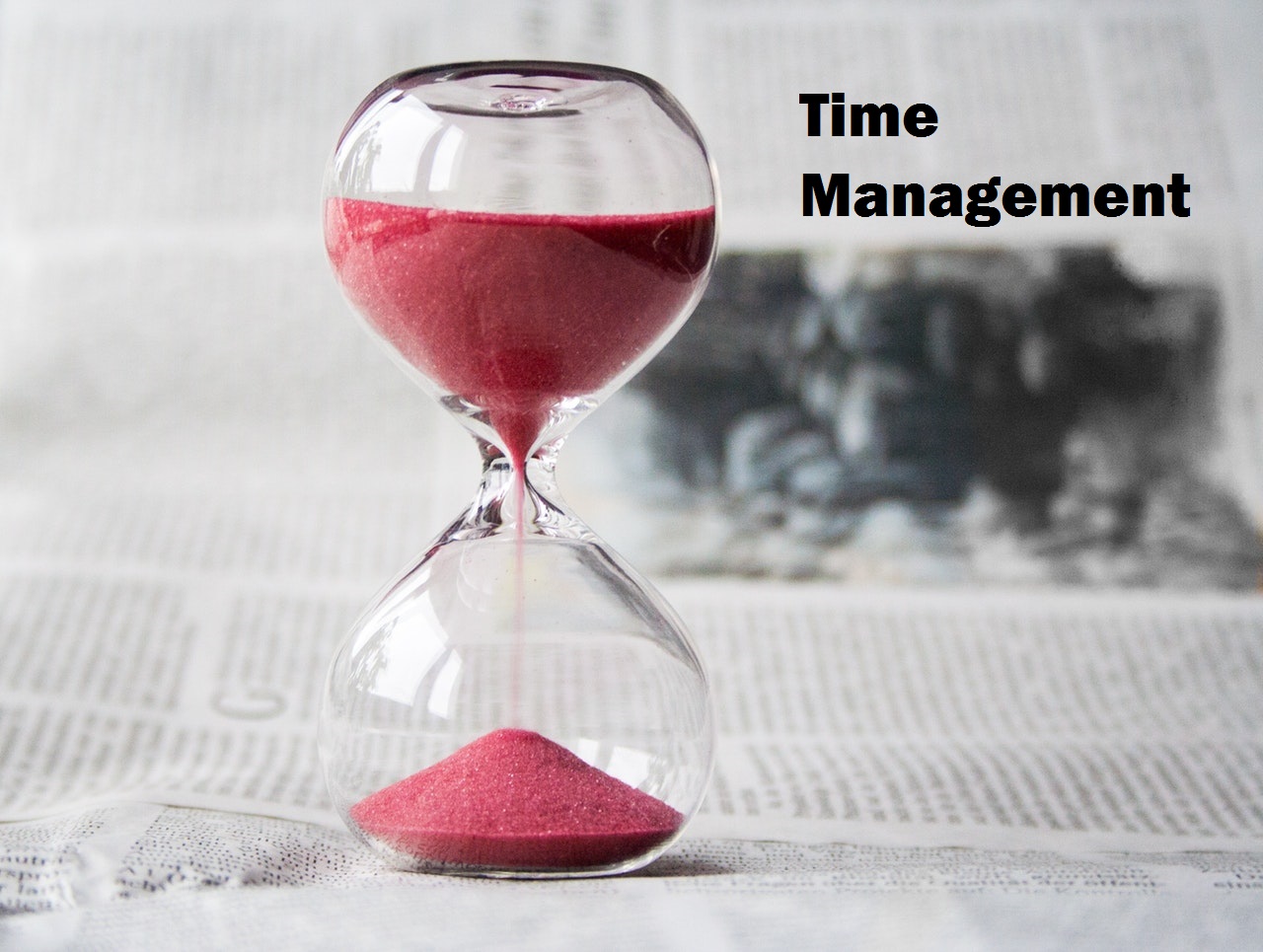 Time management enables various benefits that you can derive into a project. It helps you with enhanced productivity and efficiency of the project. As a result, time management helps you to gain a great professional reputation among the management, colleagues and customers. With project running on track because of proper time management, you get less stressed out due to the high probability of the project meeting the required deadlines. Moreover, as a result of your professional reputation, you get more opportunities to advance your career and other life goals.
On the other hand, if you do not manage the project time effectively, you can expect some undesired consequences. These consequences includes, missing internal as well as final deadlines of the project, inefficient work flow of the project that can further result in quality issues as well as lower customer satisfaction, and overall poor quality of the project. Moreover, on the personal front, it can earn poor professional reputation for you that can hamper your growth chances and stall your career. Missing deadline over deadline as a result of poor time management can put you in a lot of stress.
When implementing time management process in a project, you use a mix of skills, tools, and techniques to manage time for accomplishing specific activities within the given time frame. It not just the project management where you use the time management process, but you can even use this process to mange time for your personal activities too.
In the recent times, time management has become an integral part of the project management and determines the project completion time and scope. Some of the tasks that you perform in the time management process include:
Defining activities of the project
Sequencing the activities
Drawing network diagram
Estimating the duration of activities by using various tools and techniques
Developing a schedule
Analyzing the schedule by using various tools and techniques
Defining the project schedule
Controlling the project schedule