SAP PM ( Plant Maintenance ) is a functional module which handles the maintaining of equipments and Enables efficient planning of production and generation schedules and provides interfaces to process control and SCADA systems.
The SAP ERP Plant Maintenance (PM) application component provides you with a comprehensive software solution for all maintenance activities that are performed within a company. Supports cost-efficient maintenance methods, such as risk-based maintenance or preventive maintenance, and provides comprehensive outage planning and powerful work order management.
In this page you will get some SAP PM module Tutorials and PM PDF training guides to download. Also refer the PM components, PM tables & PM tcodes. If you are a beginner in SAP, please read our articles about What is SAP and What is ERP.
List of SAP PM sub-modules (Components)
Here is the list of complete sub modules (application components) coming under SAP PM module.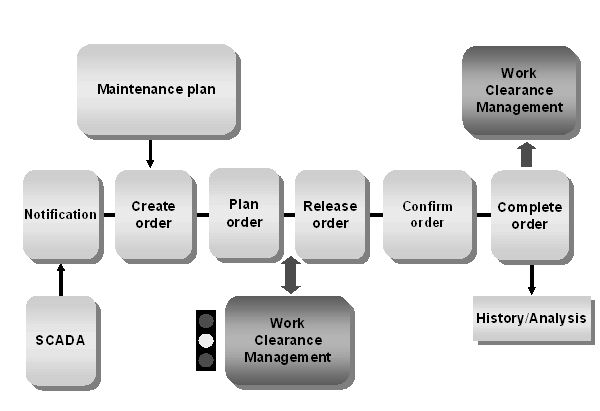 Important PM Transaction codes
Here is a sample list of transaction codes used in plant maintenance module in SAP. Full list of tcodes along with their description will be available from the mentioned links after this list.
SAP PM tables
Here is another sample of tables used for storing PM module related data. You will get the full list of tables and their details from the links in this list.
SAP PM Module Tutorials
SAP PM PDF Training materials