This tutorial contains basic introduction about SAP GRC Access Control tool. At the end of this article you can refer various PDF training materials to learn Access control in SAP.
SAP Access Control is an application to prevent unauthorized access of data by employees to prevent risk and fraud activities. It will be available as an add-on in SAP Netweaver.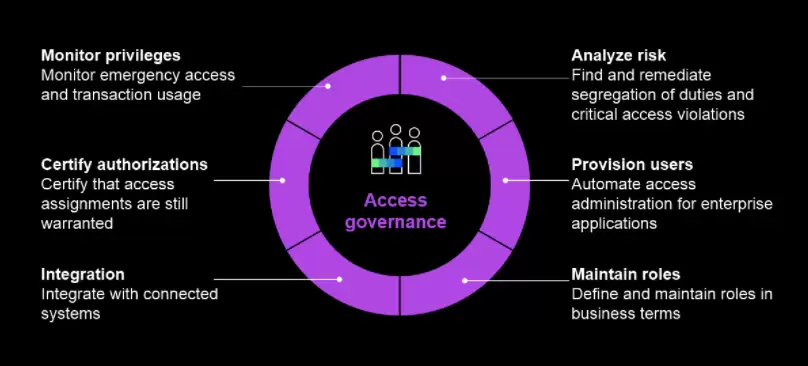 Some of the major capabilities of Access Control tool are
Automated analysis of Risks in real time or offline mode
Automated management of Access requests and approvals
Maintain roles
Automated review & assignment of Authorizations
Managing Privilege monitoring and emergency access
SAP Access control can be integrated with many SAP solutions like
SAP S/4HANA On-Premise
SAP SuccessFactors
SAP HANA DB
SAP SuccessFactors Employee Central (EC) Payroll
SAP Process Control
SAP Cloud Identity Access Governance
To Access control configuration setting, we can use the following menu path

Tools -> Customizing -> IMG -> Execute Project -> SAP Reference IMG -> Governance, Risks, and Compliance -> Access Control -> Maintain Configuration Settings.
SAP Access Control Module [ GRC-AC ] related References
SAP Access control PDF Training and User Guides