There are a variety of innovative tools on offer through SAP CRM that can help sales managers as well as sales representatives to sell more! While the Sales Managers can always use these tools for reliable and accurate planning and forecasts, for Sales Representations it gives an opportunity to fathom how much could be sold and to whom.
It also enables them to increase their network and then use it to be more productive. Even Sales Operations can get benefited a lot through SAP CRM tools. For example, it can be used for optimizing sales territories as well as sales compensation while providing in-depth reports and forms. Here is an overview about important sales capabilities using SAP CRM.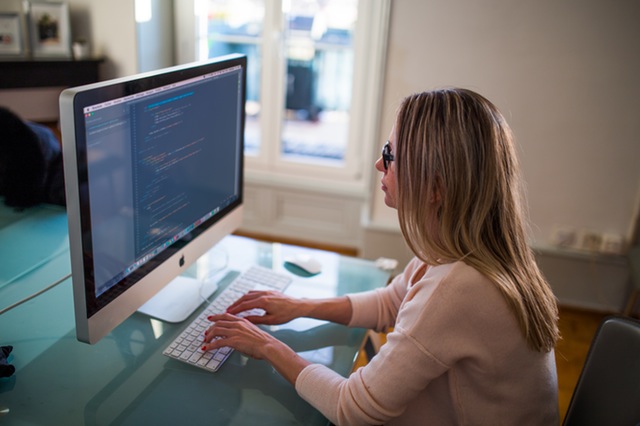 Planning the Sales and Forecasting
In using SAP CRM, it is possible to get an accurate view of future revenue commitments. In fact, you can effectively use these tools for estimating future product quantities as well as revenues, thus allowing organizations to brace themselves for future sales forecasts and demand plans.
Strategic Sales Planning for effectively translating targets at the enterprise level into strategic plans for concrete marketing, sales, and service.
Help fast changing and complex businesses with flexible modeling for coping with dynamic market conditions.
Enabling various parties to come together and formulate collaborative plans via an integrated web-based portal.
Make the best use of analytics to get an insight into the past and use that trend to accurately predict the future.
Help account managers to collect quantifiable targets. This could include planned revenue, contribution margin, and associated costs. It also helps the managers to track the target achievement across various levels.
Account and Contact Management
SAP CRM Sales gives an all-around view of customers that will keep everybody in the alignment. Organization can make use of the capabilities of SAP CRM Sales to capture, track, store, and monitor all vital information about customers, partners, and prospects.
Gives a 360-degree account view of different categories including sales, marketing, logistics, planning, service, and financial information.
All key players within an account can be captured via Buying Center and the details can be used for leveraging those relationships in the future.
Make use of Data Quantity Tools for ensuring accuracy of the contact, sales, and account information in order to improve sales efficiency considerably.
Help in leveraging communication technologies for the benefit of the organization.
Activity Management
SAP CRM Sales also helps provide complete visibility into different sales activities. What these tools also enable organization is foster collaboration and team efficiency. It does all this and more with the support for bidirectional synchronization and visit planning with top-class groupware solutions.
Access and capture different customer activities including phone calls, meetings, e-mails, and tasks.
Help integrate into different sales processes for driving and tracking execution.
Helps in the integration of Bi-directional Groupware for enabling synchronization of e-mail, tasks (Notes/Outlook), calendar entries, and contacts.
Planning, tracking and reporting of different sales activities in the most comprehensive manner possible.
In-depth and easily available activity information.